Classic feminist work in "Girlfriends of the Guerilla Girls" includes Re:Seeding Gaia and GG posters
August 1 through September 21, 2019 114 Third Ave South, Seattle, Washington Public Receptions: Thursday, August 1, 6-9PM& Thursday, September 5, 6-9PM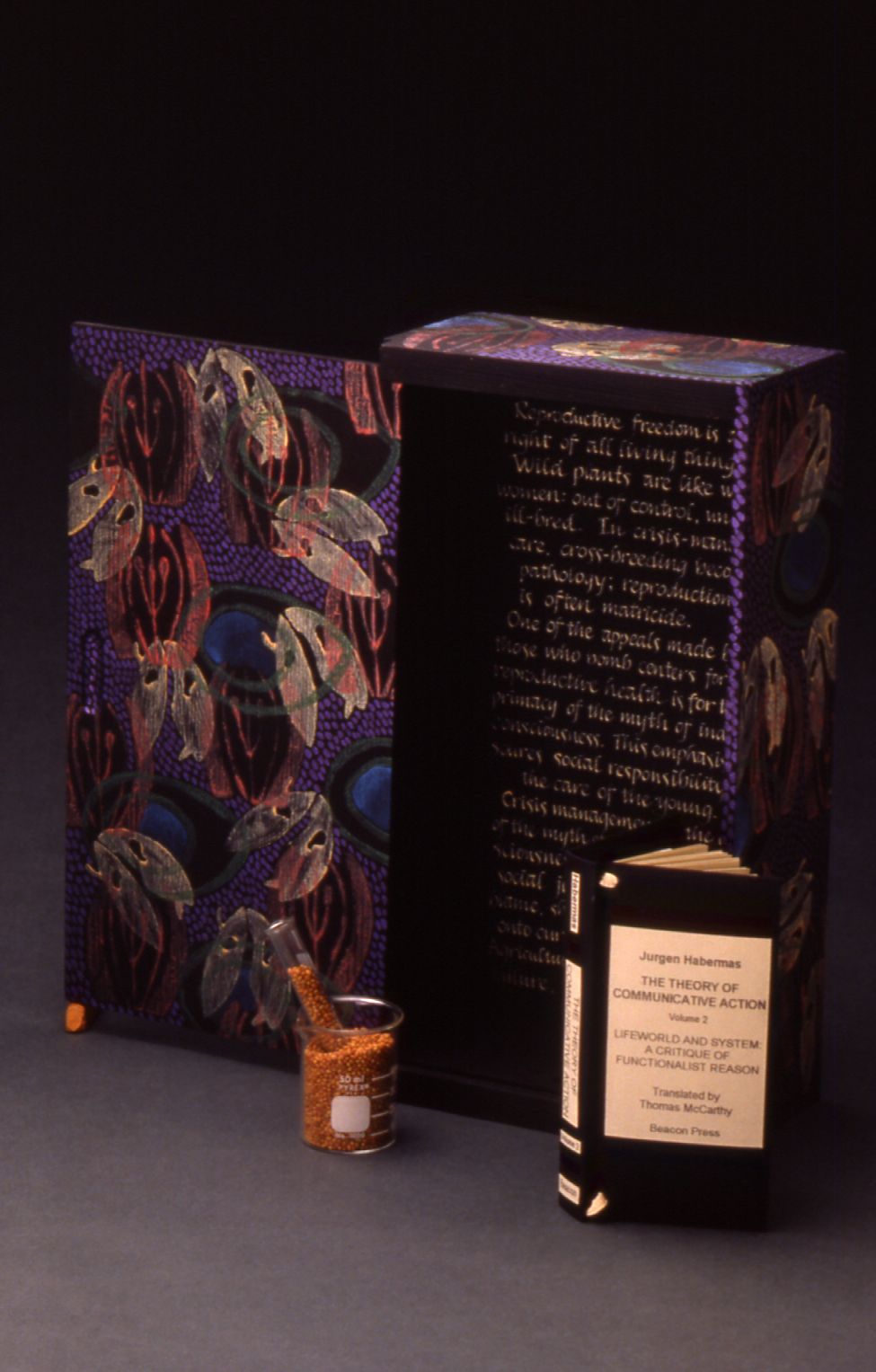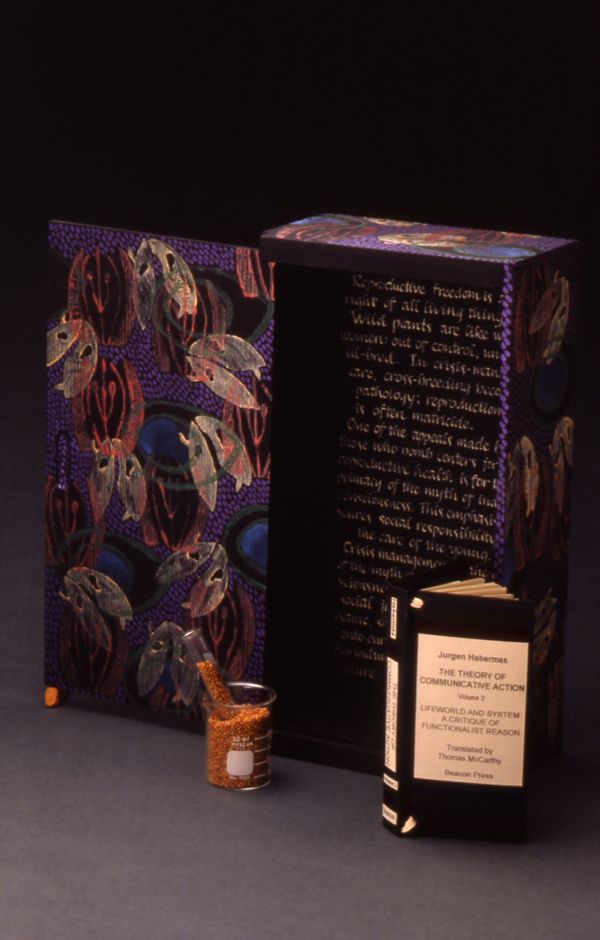 selections from Re:Seeding Gaia and other works by Alice Dubiel appear in
Center on Contemporary Art
Girlfriends of the Guerrilla Girls
a group exhibition
August 1 through September 21, 2019
114 Third Ave South, Seattle, Washington
Public Receptions: Thursday, August 1, 6-9PM
& Thursday, September 5, 6-9PM
Works by nine Pacific Northwest feminist artists, Ann Leda Shapiro,
Sheila Klein, Alice Dubiel, Deborah Faye Lawrence, Hanako O'Leary,
Cecilia Concepción Alvarez, C. Davida Ingram, Dawn Cerny, E.T. Russian,
and the Guerrilla Girls, offers a unique satellite to the Seattle Art Fair's
commercial gallery focus. This is the fifth exhibition in CoCA's 2019
season, dedicated to amplifying female-identified voices and themes
throughout the year. #fightsilence
The Guerrilla Girls, "conscience of the art world," are a group of feminist
visual artists and art professionals committed to exposing the overlooked,
as well as gender unfairness in the art world, since 1985. They wear
gorilla masks in public as the anonymity keeps the focus on the issues,
use facts, fur and humor to expose gender and ethnic bias and have
creatively inspired millions to be themselves, speak up and express their
truths.
Here's a brochure which will be available next week. Not all these works are in the exhibition, only two, but they are all part of the series, Re:Seeding Gaia.