Planet Art in the region
Glacier Peak, The Lay of The Land installation shown in La Conner, WA, part of MoNA SURGE in 2018.... upcoming in the WEAD exhibition, Feat to Fire, Sanchez Art Gallery, 1220 Linda Mar Blvd., Pacifica, CA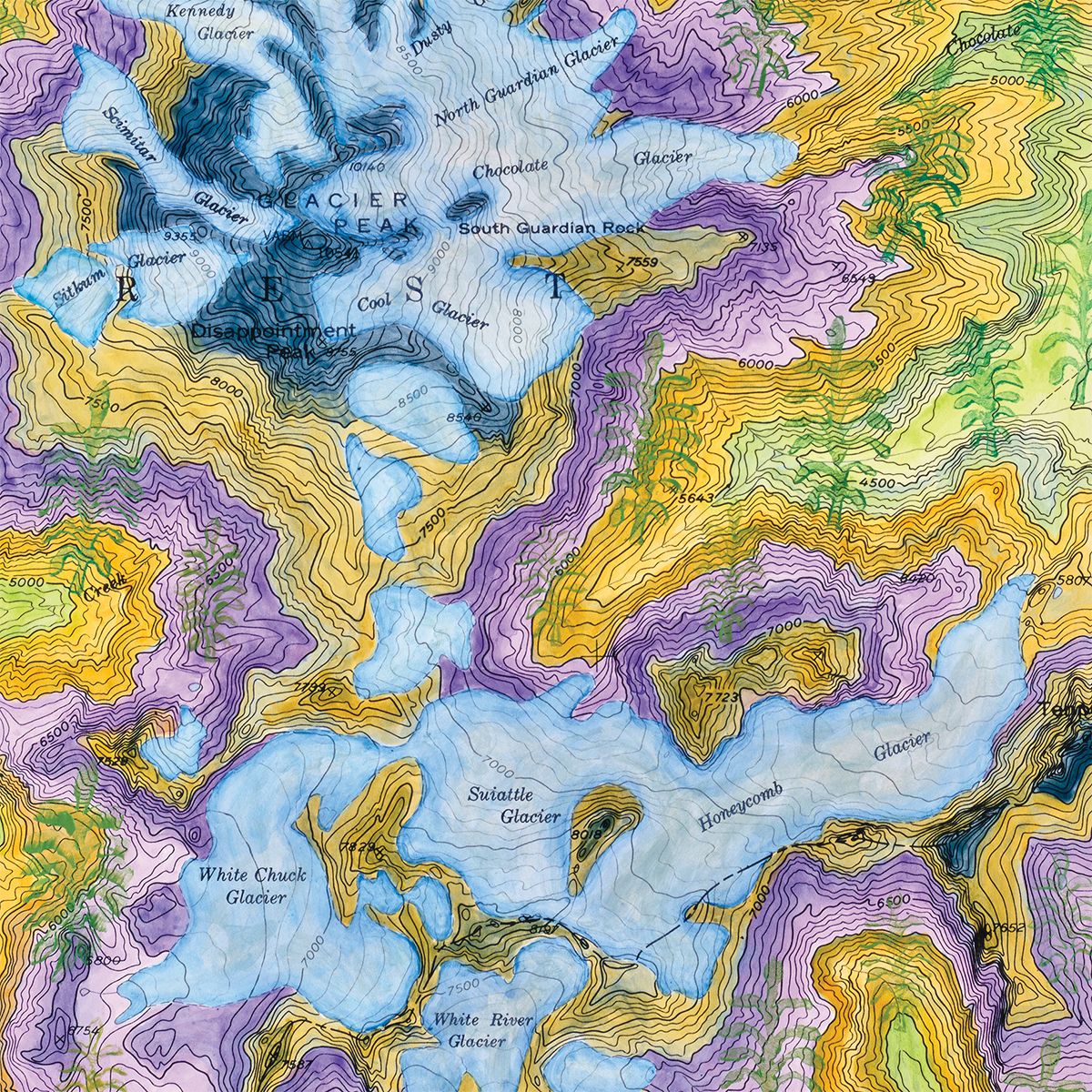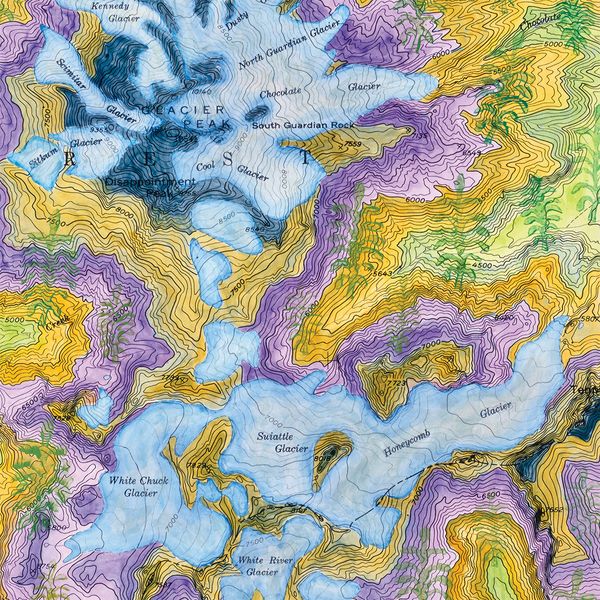 Between now and the end of March, or by the beginning of Spring, there are two opportunities to see my work in public. The first opens January 10 in Pacifica, California and the second March 6 in Ellensburg, Washington.
First is an opportunity for Bay Area folks to see a scroll map of Glacier Peak from The Lay of The Land installation previously shown in La Conner, Washington as part of the Museum of Northwest Art's SURGE installations in 2018. Now upcoming in the Women Eco Artists Dialog sponsored exhibition, Feat to Fire: Celebrating 100 years of Women's Suffrage, Sanchez Art Gallery, east gallery, 1220 Linda Mar Blvd., Pacifica, California, 94044, Jan 10-Feb 9, 2020 Reception: Jan 10, 2020, 7-9pm

Here's some more information about the exhibition:
https://mailchi.mp/weadartists/feat-to-fire?e=7e5069586b

Here are blog links to the resources for The Lay of the Land: Glacial Biocenosis
https://www.planetart.space/the-lay-of-the-land-glacial-biocenosis-update/
https://www.planetart.space/text-for-lay-of-the-land/
https://www.planetart.space/the-lay-of-the-land-glacial-biocenosis-intellectual-resources/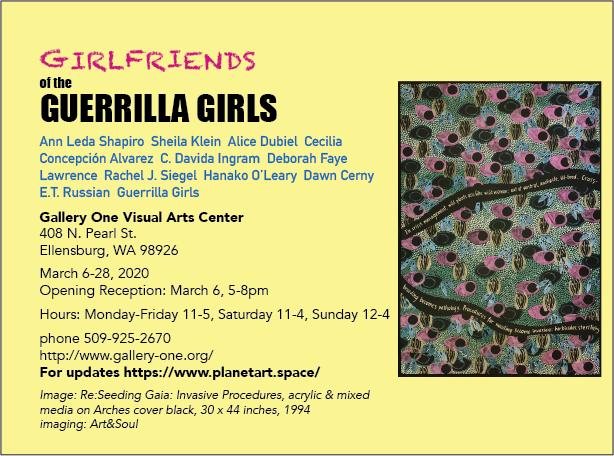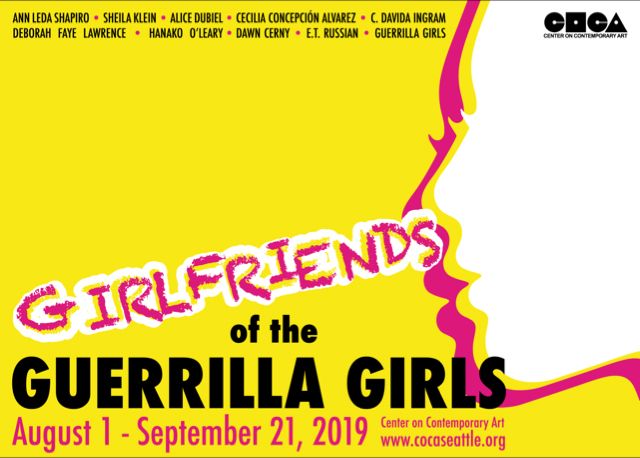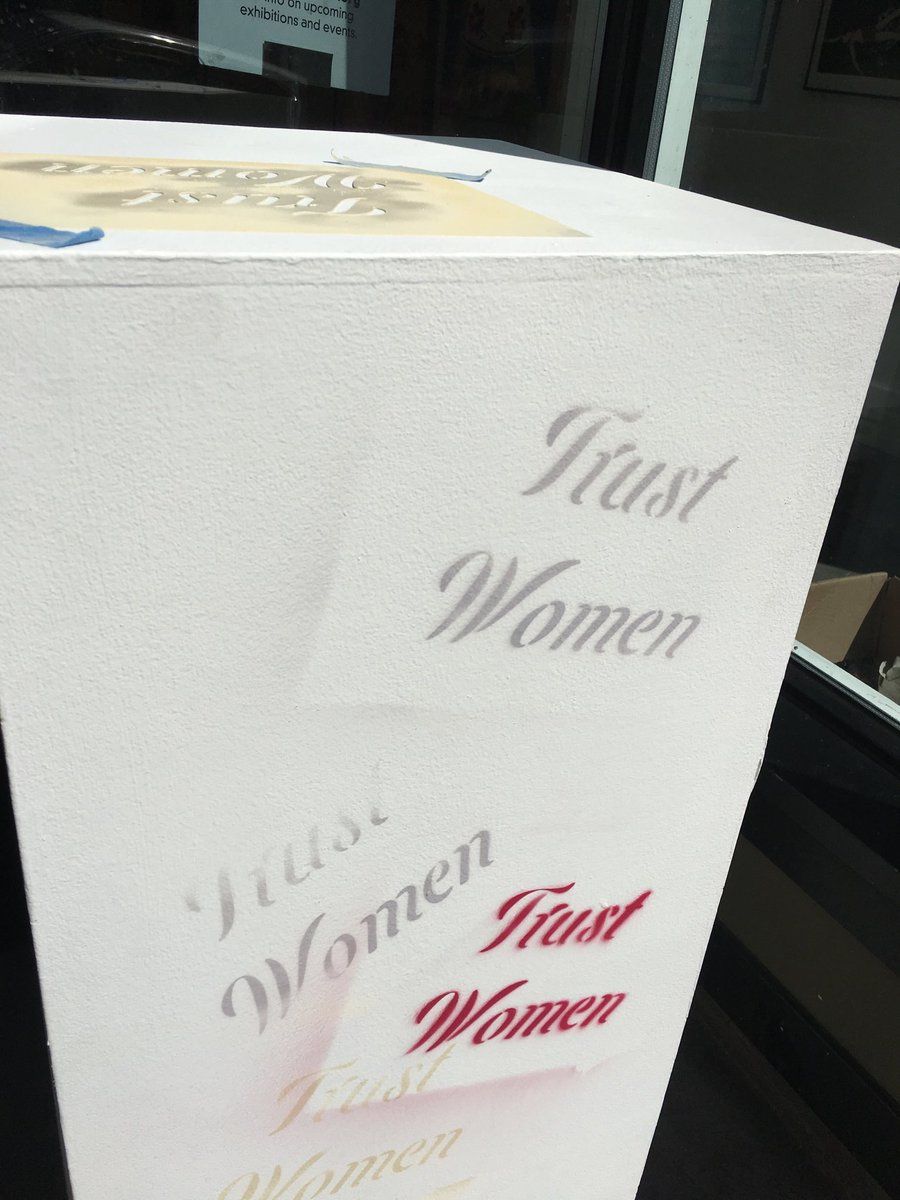 Girlfriends of the Guerilla Girls is going on the road. This exhibition, curated by Ann Leda Shapiro at COCA (Center on Contemporary Art), Seattle, in August and September 2019 will appear at Gallery One, 408 N Pearl Street, Ellensburg, WA 98926 in March. March 6 through 28, 2020. Opening reception March 6, 5-8 pm. Events the following day.
See original exhibition, Classic feminist work in "Girlfriends of the Guerilla Girls" includes Re:Seeding Gaia and GG posters:
https://planetart-alicedubiel.ghost.io/ghost/#/editor/post/5d3931b47866b500381d3eb0
https://www.planetart.space/civic-affairs-in-duwamish-territory/