The Slave Trade was Free Trade in Tacoma
It looks as if the words of Frederick Douglass will grace the walls of The Gallery at Tacoma Community College next month. The exhibition, Sugar & Spice, will be the occasion, a group exhibition
Feb. 16 - March 18, 2016. I hope to be back from the East Coast and in good health by the reception: Feb. 17, 4-6 pm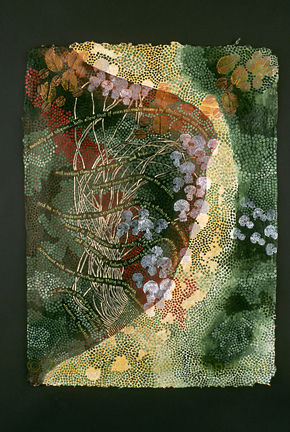 A Tale of Money
acrylic and mixed media on paper, 2000
60 x 85 cm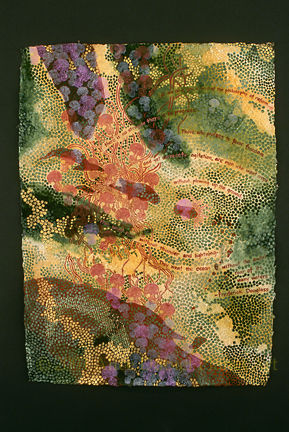 A Tale of Struggle
acrylic and mixed media on paper, 2001
60 x 85 cm
I expect also to have some bumperstickers on hand. These works are part of a series I made to celebrate the meetings on reparations to victims of the slave trade in Durban, South Africa in 2001. Never heard of it? Disturbing visuals that very week usurped the place of the conference in the media. Reparations are needed more than ever.
reading references:
Robin Blackburn, The Making of New World Slavery: From the Baroque to the Modern, 1492-1800, Verso, 1997.
Robin Blackburn, The Overthrow of Colonial Slavery, 1776-1848, Verso, 1988.