Thunder and Lightning Press: upcoming workshop, open house
Current activities at Planet Art and the Press
Digital Imaging Basic Portfolio: getting the jump on jpeg! Alice Dubiel offers a workshop for artists April 2 2-4 $45. Planet Art studio. contact: alicedubiel@planetart.us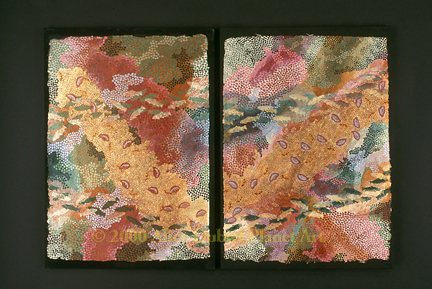 In discussing digital submissions for catalogs, brochures, databases or artist calls, I found many friends suffered inadequate resolution and poor format, problems easily resolved with simple steps in Photoshop. Parallel to these problems are organization and backup, especially give the issues of copyright and fair use in cloud based systems. I will offer simple suggestions, which do require regular maintenance. Think of it as digital studio clean up strategies.
Bring your laptop or a flash drive with some images, including 1-2 that need adjustment. You can also bring a small 2-D piece, smaller than 9x11 inches to scan and clean up.
Helpful: familiarity with Photoshop, especially edit menus for file size and format. If all you have is Photoshop Elements, that will work for the purposes of formatting and organizing. It is more difficult to control Elements specifically for adjustment of color and exposure as it tends to automate. Get started on your definitive catalog raisonné. I'll have some resources listed for posting and we can discuss subscriptions to calls for art.
Thunder and Lightning Press open studio, May 7, 1-5 pm. We should have our summer class schedule ready by then. Check back here on the blog for updates on courses. Look for collagraph and mixed media techniques in a low toxicity studio. Some digital techniques offered.